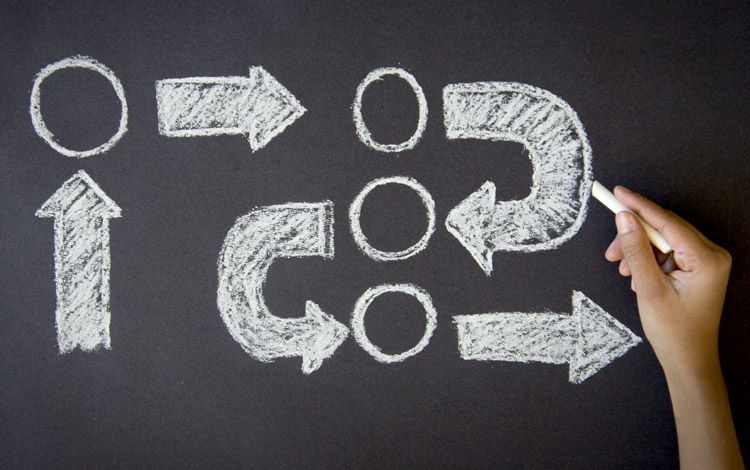 Timelines allow topics to be examined visually by graphically organizing and showcasing events. They allow for storytelling through a chronological narrative. Additionally, creating timelines requires students to determine the purpose and criteria for ordering, and can help students analyze the steps in a procedure according to cause-and-effect relationships.
Creating a timeline can help students to accomplish Bloom's applying level learning activities, aiding them in any implementation and execution of a plan. Even in the simplest form, putting events in sequence falls into the lower order understanding or remembering levels, but timelines can help learners hit those higher order thinking skills, as well. They can analyze by determining relationships, evaluate by establishing why certain events unfolded the way they did, and consider what, if anything, could have been done differently. Learners can synthesize by exploring how an outcome would be different if the events had happened in a different order, or extrapolate what might happen next in the sequence, creating new outcomes.
There are many tools QM members use to help their learners build timelines. Here's a look at some of the most recommended ones:
Do you have a go-to source for creating timelines? Help build up our list of resources by sharing. Share it on Twitter, Facebook or LinkedIn. Be sure to tag us at @QMProgram so we can pass your resource along!