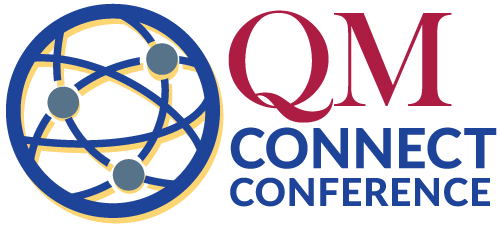 November 3 - 6, 2024
Loews Chicago O'Hare, IL
QM Connect 2024
This face-to-face, multi-day learning exchange provides expanded, customizable learning opportunities for individuals and institutions. 
Education institutions have made the pivot to online instruction and are looking for resources and solutions to create quality online learning experiences. Your products and services can help these institutions meet their online education goals — during the conference is the perfect time to share them. Connect with these institutions to elevate your products and services — and build brand awareness.
Packages & Options
Select the headings below to see details. Opportunities can be tailored to meet your goals and marketing budget. Contact Jim Snyder, Director of Community Engagement & Marketing, to customize your package.