"…we thought Program Review would be a good exercise in examining our workflow, assessment, and self-improvement for the institutional infrastructure that supports eCampus."Terence Armentano, Assistant Director BGSU eCampus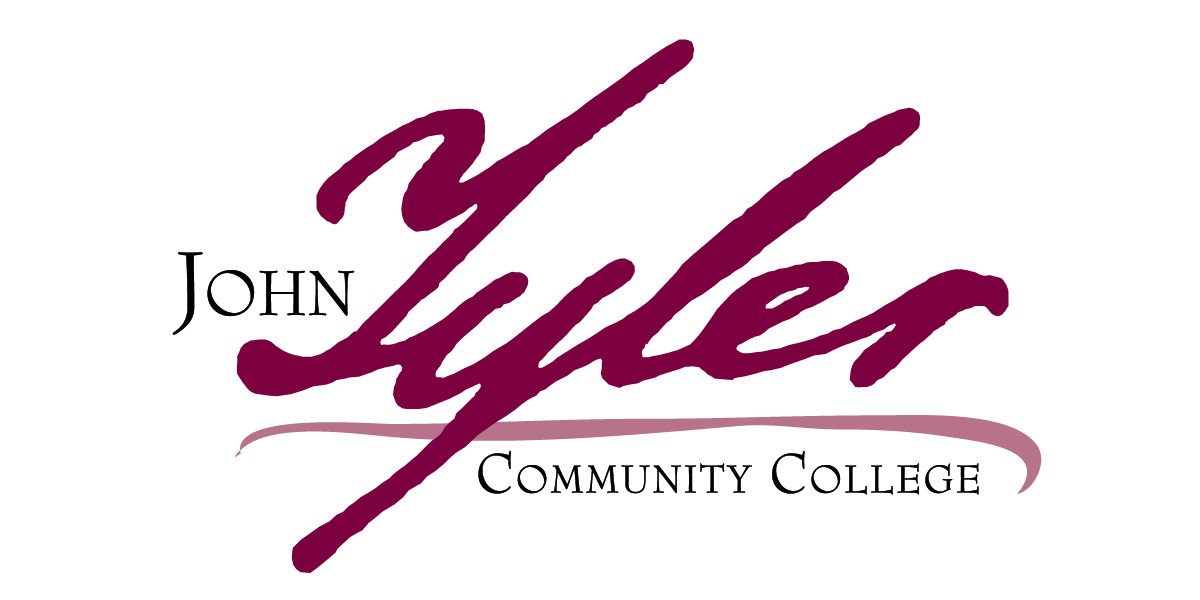 "The Online Learner Support certification communicates to students, faculty and staff that John Tyler Community College has the resources and mechanisms in place to ensure student success in online courses."Kenyada McLeod, Coordinator of Online Learning
Online learning is not the new kid on the block anymore with some institutions entering their third decade — or more — of offering online courses and programs. Recognizing the maturity of online learning, Quality Matters offers institutions the opportunity to move beyond course design review with Program Certification. To date, 12 institutions have completed the rigorous Program Certification process and achieved certification in at least one of four areas: Online Program Design, Online Teaching Support, Online Learner Support, and Online Learner Success.
Both Bowling Green State University (BGSU) and John Tyler Community College (JTCC) recently completed Program Certification for Online Learner Support. The certification recognizes programs that provide all the critical student and academic services needed for learner success and use learner feedback to continuously improve those services. The certification can apply to a single program, all online programs in one academic unit or all online programs at the institution depending on what the institution selects. For BGSU eCampus and JTCC, the certification applies to all online programs at the institution.  
Program Certification can take one of two paths — Program Review or Candidacy + Program Review. The first option is for institutions such as BGSU and JTCC that have the required evidence available. "The BGSU eCampus office worked diligently over the past four years to develop a robust online learner support infrastructure, including collecting regular survey data for improvements," explained Terence Armentano, Assistant Director BGSU eCampus. "And we thought Program Review would be a good exercise in examining our workflow, assessment, and self-improvement for the institutional infrastructure that supports eCampus."
Recognizing that enrollment in online courses was increasing, JTCC also invested in resources to support online students. "We launched a free, online workshop and one-credit student development course roughly five years ago to introduce prospective online learners to the online learning experience," shared JTCC Coordinator of Online Learning Kenyada McLeod. "After analyzing student feedback and data, we found that these preparatory resources were effective in increasing the success of online learners."
Both institutions, however, wanted to do more than just have resources in place. They wanted an external organization to review those resources, provide feedback and verify their commitment to learner success. As Terence noted, "The international reputation of Quality Matters as a recognized leader in quality assurance for online education aligned seamlessly with our vision of providing a superior and innovative learning experience and premier online learner support services." Kenyada agreed and recounted how JTCC decided to pursue Quality Matters certification in order to receive a more holistic view and external analysis of their learner support efforts.
According to Terence and Kenyada, the certification fulfilled their goals. "The Online Learner Support certification communicates to students, faculty and staff that John Tyler Community College has the resources and mechanisms in place to ensure student success in online courses," expressed Kenyada. "Our learners can access student support services and resources as they contemplate, pursue and complete an online education." Terence concurred, "The certification demonstrates BGSU's commitment and priority to care for and fully support post-traditional students as they fulfill their education needs. It allows faculty and staff to know that we not only have the infrastructure in place to help our students succeed but that it is top-notch."
To ensure that stakeholders know about its achievement, BGSU is placing the QM Learner Support Program Certification Mark on its eCampus program landing pages. Additionally, the marketing department crafted an article to promote the certification to both internal and external audiences.
JTCC plans to promote the certification as well but is currently focused on the other path to Program Certification — Candidacy + Program Review — in order to attain all four certifications. Candidacy is the first part of the process and is broken down into three phases. In each phase, there are clearly defined criteria,  targeted activities and information on required documentation to help institutions such as JTCC move smoothly and confidently through the process. After completing the candidacy portion, institutions move through the Program Review process, which will result in Program Certification if the required criteria are met.
You may also complete the Learn More form on the Program Reviews page, and we will contact you to answer questions or schedule an information session.