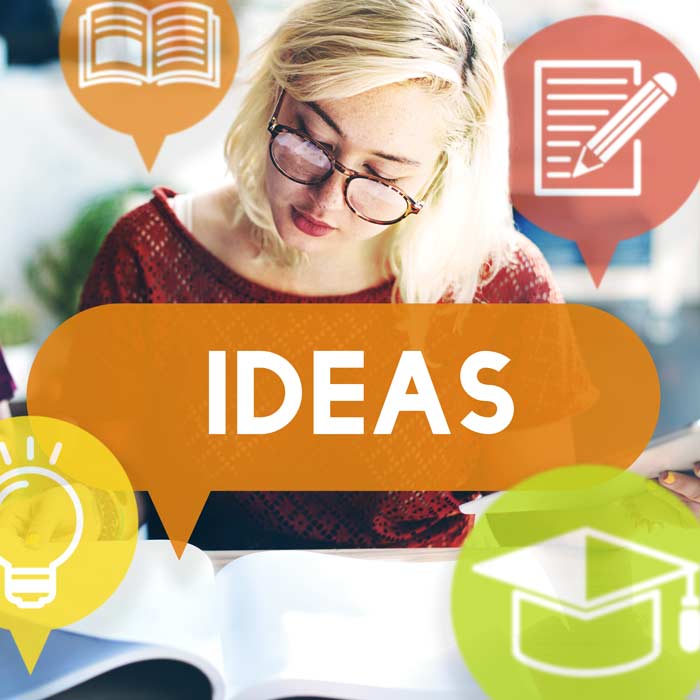 One of our favorite quotes about formative assessment is credited to Bill Younglove, at California State University Long Beach, who says formative assessment is "the frequent, interactive checking of student progress and understanding in order to identify learning needs and adjust teaching appropriately."
Most likely, formative assessments have always been incorporated into your teaching practice. However, the little ways you and your students check for understanding in your class throughout the learning process may look different in a brick and mortar classroom than they do online.
Most Learning Management Systems come with tools that allow you to create and conduct formative assessments. Assignments that involve students uploading files, completing surveys, polls, and tests are pretty standard as tools included in most Learning Management Systems these days. To add another layer, though, consider incorporating tools that reside outside of your learning management system. Some can be integrated within the learning platform, as well. When used appropriately, these tools can help you and your students check for understanding in any type of learning environment.
Here's a list of tools that the QM Community finds worth checking into:
As always, make sure any tool you use is readily obtainable and protects student privacy, prior to incorporating it into your class. Including the right formative assessments in your online course can help you to meet QM K-12 Specific Review Standards 3.3 and 3.4. Check out those Standards and their Annotations (available to QM Members in MyQM) for more information!