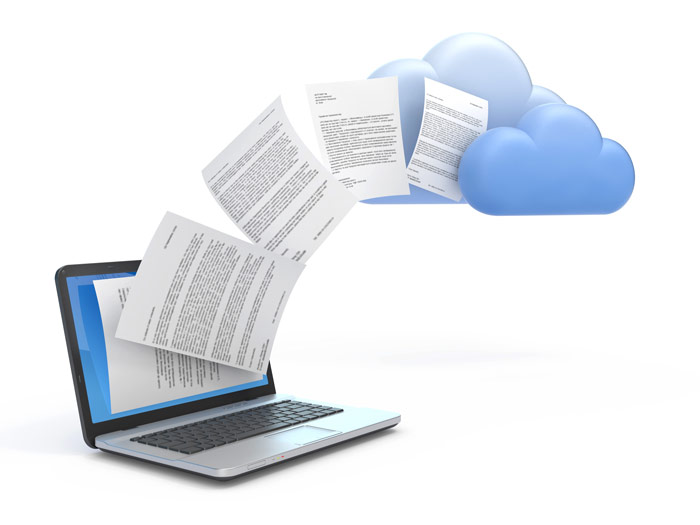 As an educator, you stress to your students the importance of citing their work, but do you cite sources in your own materials? Many educators do not. In fact, during both QM Official K-12 Secondary and K-12 Publisher course reviews, QM Specific Review Standard 4.5 C, "All instructional materials used in the course are appropriately cited," is the one most often not met.
What needs to be cited?
Any materials you are incorporating into your course such as external websites, articles, videos, textbooks, tables, infographics, and audio materials need to be cited — anything you are adding to your class to to create an engaging learning environment. If you are creating original works, you should definitely add your own creative commons license on those items.
What are the best ways to incorporate citations into your course?
It is always good practice to include comments and notes about copyright and Creative Commons. You can list these as text or icons in line with the resource on the page footer. Citing your sources is just as important. Citations can be added as a section to your unit or module. If you are using a large amount of third-party or publisher content in your course, you could provide a statement that acknowledges that a significant portion of the materials came from a publisher. Third-party courses will usually provide a statement for their original materials, and will often provide a list of content used which might be owned or licensed by other publishers.
Are there tools to make this easier?
Some of our community's favorite tools for helping their students create citations, can help you, as well! Check out these resources the QM Community uses:
Google Docs: It's easy to insert citations into your Google documents. Clicking on Tools and then Explore will allow you to hover over the quotation mark to add a footnote to your page.
EasyBib Add-On for Docs: Use this Google Docs add-on to automatically cite books, journal articles, and websites just by entering in the titles or URLs.
Microsoft Word: Take advantage of Word's built-in tool for adding citations into your documents.
EasyBib: Save yourself hours of work by using EasyBib to easily create a works cited page.
Citation Machine: Use Citation machine to automatically generate citations in MLA, APA, Chicago, Turabian, and thousands of other formats.
NoodleTools: This rich resource allows you to not only cite sources but to archive and evaluate them as well.
CiteItIn: Cite It In helps you correctly add printed and online references in APA, MLA and Chicago styles.
BibMe: This fully automated bibliography creator makes it easy to create citations and build a works cited page.
How do you cite your course material? Do you use a tool to help? If so, let us know! Share it on Twitter, Facebook or LinkedIn. Be sure to tag us at @QMProgram so we can pass your resource along!