Who: The University of Northwestern Ohio

The University of Northwestern Ohio (UNOH) is a private, not-for-profit institution located in Lima, Ohio. It is home to almost 4,500 students and offers 60 degree programs including 24 fully online degrees. UNOH is regionally accredited by the Higher Learning Commission (HLC) and is in the Open Pathway, which requires that institutions complete a Quality Initiative during their 10-year accreditation period.
In 2015, the University centralized the oversight of its online programs. As Lisa Clark, Ph.D., Associate Vice President for Academic Affairs, shares, the next step was the development of a "5-year strategic plan that includes redesigning online courses based on Quality Matters and providing online faculty with Quality Matters professional development." Initially, one of the goals of the restructure was to earn QM course certifications for entire programs. However, Dr. Clark decided to change that goal after completing the QM Reviewer Course for Program Reviews. As she explains, "I realized that QM Program Reviews might be a better option for UNOH than course by course certification." Plus, Dr. Clark realized that QM Program Reviews would meet the rigorous requirements for the HLC Quality Initiative.
After discussing their options, Dr. Clark and Dr. Dean Hobler, Provost and Vice President for Academic Affairs, determined that the best solution would be to merge the two major institutional efforts, allowing them to accomplish two quality assurance initiatives without doubling resources.
What: The Goals
Currently, UNOH is working toward two major goals:
Building their 2026 reaffirmation of accreditation assurance argument
Improving the learner experience at UNOH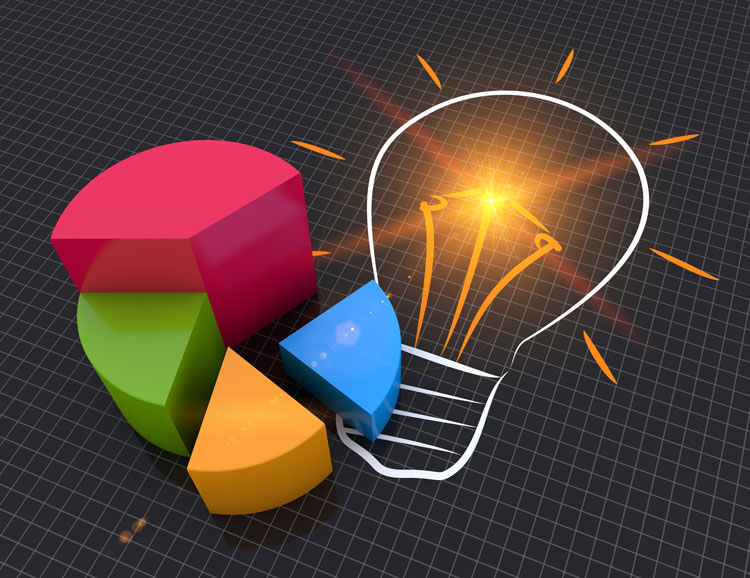 Quality Matters Program Reviews will assist with both goals. By evaluating one or all four key areas — Online Program Design, Online Teaching Support, Online Learner Support, and Online Learner Success — Program Reviews improve online programs through the process of qualifying for QM Certification and aid in the accreditation process. They also assist with data collection, which is, as Dr. Clark shares, an important area of focus for UNOH, "As an institution UNOH has made an effort to increasingly use data to inform decisions in recent years. Both processes, QM Program Review and accreditation, require the collection and analysis of data." That collection of data will help the team make informed decisions and achieve their goals.  
Why: Quality Learner Experiences & Accreditation
When asked why other institutions should consider a similar approach to the one UNOH is taking, Dr. Clark points to the importance of quality in online education in light of recent growth:
"Growth in online enrollment continues to increase nationally. Quality courses and programs have contributed to the increasing credibility of online degrees. It's essential that institutions electing to offer courses and programs online strive for quality so that learners have the experience they deserve. The accreditation process is in place to ensure that accredited institutions are maintaining high standards and the Quality Matters program review process assists institutions with this essential responsibility."
If you would like to learn more about Program Reviews or if are you interested in Program Candidacy — another path to program certification — we are here to help. To start, we recommend participating in the Preparing for Program Reviews workshop — a one hour workshop that covers the demands of the process, the evidence required, and information to help you determine whether you are ready to undergo this process.
You may also complete the Learn More form on the Programs Review page, and we will contact you to answer questions or schedule an information session.