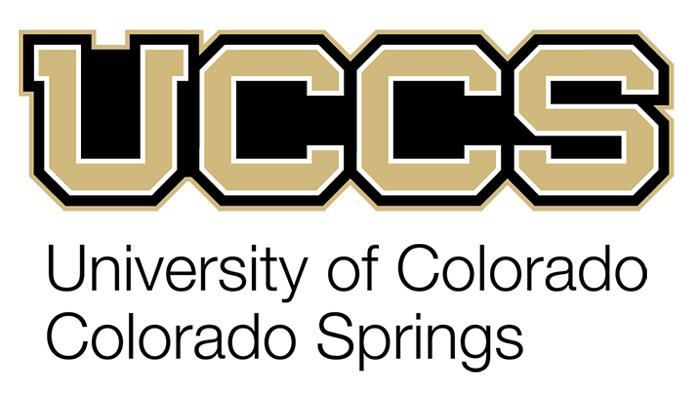 Wedding bells are ringing at The University of Colorado - Colorado Springs (UCCS) as the University marries its strategic plan with its Quality Matters initiative. Scott Switzer, an ATD Master Instructional Designer™ and campus Quality Matters Coordinator, explains, "We began working on our Quality Matters plan at the same time we began our 2012-2020 Strategic Plan effort, and QM factors prominently in the plan."
UCCS's 2012-2020 Strategic Plan and more specifically, its 2016 Midpoint Review, states that, "UCCS will increase access, improve retention, and enhance degree completion through the development of new online programs and the expansion of existing programs to meet the needs of diverse populations, including current UCCS students, adult students wishing to complete their undergraduate and/or graduate degrees, high school students in Colorado, 2+2 and dual enrollment programs for community college students throughout Colorado and nationally, and new and continuing fully online students."
UCCS is using Quality Matters Course Design Reviews to support its strategic plan. The University feels strongly that QM Reviews and Certification not only increase the pedagogical soundness of its courses but the appeal of them as well. That, Scott says, leads to "increased enrollments from the audiences described in the strategic goals."
To date, the University has successfully completed 39 course reviews and has more planned. And, as with any good news, they are actively spreading the word! In addition to Communique, the University's official news publication, the University uses several mediums to communicate its work with Quality Matters, including its Faculty Resource Center web page and an active email channel.
"It is important to communicate the work we are doing with Quality Matters, both to encourage more faculty to participate in reviews and to demonstrate our commitment to quality to our current and prospective students," says Scott. And, it also helps with faculty recruitment. "As it turns out," Scott explains, "we end up attracting a lot of new faculty, and it's important to get this information to them so they understand our commitment to quality as well."
The list doesn't end with current faculty, potential faculty and students, though. Scott shares that the University also actively shares its quality assurance journey with administration, alumni, donors, and — most importantly — the other institutions in the CU system that have not adopted Quality Matters. "To our knowledge, we are the only really active program within the CU system, so we like to promote this program to our colleagues whenever we have an opportunity." And as the UCCS program grows, it plans to foster community exposure to the Quality Matters program through the local media.
Sharing your own work with Quality Matters is important. It helps differentiate your courses and programs from other online offerings. If you are looking for ways to share your own story, please visit the Networking & Sharing QM section of our website. You will find great ideas and examples from other organizations on how to share everything from Becoming a Quality Matters Member to having courses meet Standards. We'd also love to share your story in our monthly newsletter. If you are interested, please contact us.