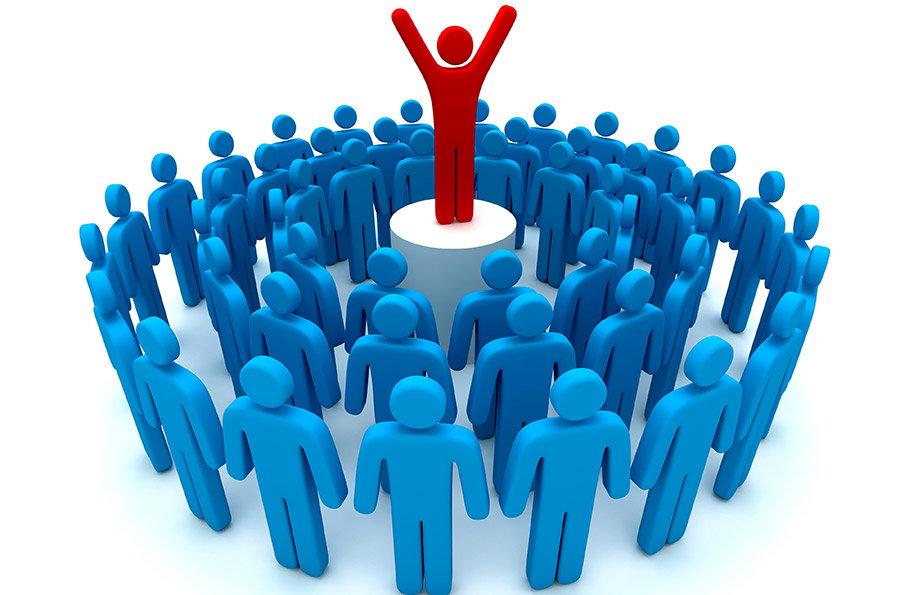 In today's competitive online learning environment, a commitment to quality is a differentiator — helping institutions stand out in the crowd. This is evidenced by U.S. News & World Report's 2020 Best Online Programs Rankings, which, once again, feature QM member institutions at the top — and throughout — the list. Nine of the top 10 undergraduate programs are Quality Matters members and 67 of the top 100 are as well! Kudos to all of these institutions for delivering on their online promise and creating quality learning environments that facilitate student success.
U.S. News & World Report began ranking online programs in 2012 and takes many factors into consideration including student engagement, student services, technology, faculty training, and peer reputation. For this year's rankings, more than 1,600 distance education bachelor's and master's degree programs were evaluated.
Topping the List 
Number one on this year's list of online undergraduate programs is The Ohio State University, a QM member since 2009. "Our growth across Ohio State Online programs is a combination of new online offerings and increased recognition of the quality learning experience we provide our students," shared Robert Griffiths, Ohio State's Associate Vice President for Distance Education. "Ohio State's renowned faculty are at the core of our quality curriculum, and meeting student needs remains our primary focus. There are four key elements of Ohio State's student-centered attention to quality in online education: meaningful faculty engagement, opportunities for peer interaction, engaging learning activities, and ongoing opportunities for reflection."
Making a Difference
Another institution in the top 10 is the University of North Carolina Wilmington (UNCW) who attributes its ranking to a variety of factors, including its work with Quality Matters. "Using QM allows us to remain true to our commitment to put students at the center of all that we do and excel in providing an optimum learning experience with a focus on quality and distinction," explained Ginu Easow, UNCW's QM Coordinator. "Additionally, through our QM-centered quality assurance process, we established multiple initiatives within our institution that support our efforts, including a Quality Matters Faculty Fellows program that helps us champion the philosophy of continuous improvement across our institution and a structured course design and development process using the QM Rubric from the get-go."
Now, UNCW is preparing to take that commitment to the next level and pursue QM Program Certification for three unique online programs — a move they feel will help further differentiate their offerings. "QM certification for our online programs will help us stand out across the myriad of online offerings that are available and sustain our top-ten ranking for online programs," Ginu said.
Delivering at all Levels
Online undergraduate programs weren't the only ones ranked by U.S. News & World Report. Graduate programs were featured as well, and, once again, QM member institutions dominated the list, including Indiana University who received the number one ranking for its MBA program.
Interested in learning more about how Quality Matters can help you stand out from the competition? Learn about the quality difference. Then, explore QM membership options to find the one that is right for you.